Collections
Shop for artwork based on themed collections. Each image may be purchased as a canvas print, framed print, metal print, and more! Every purchase comes with a 30-day money-back guarantee.
About PIXELS XPOSED Ralph A Ledergerber Photography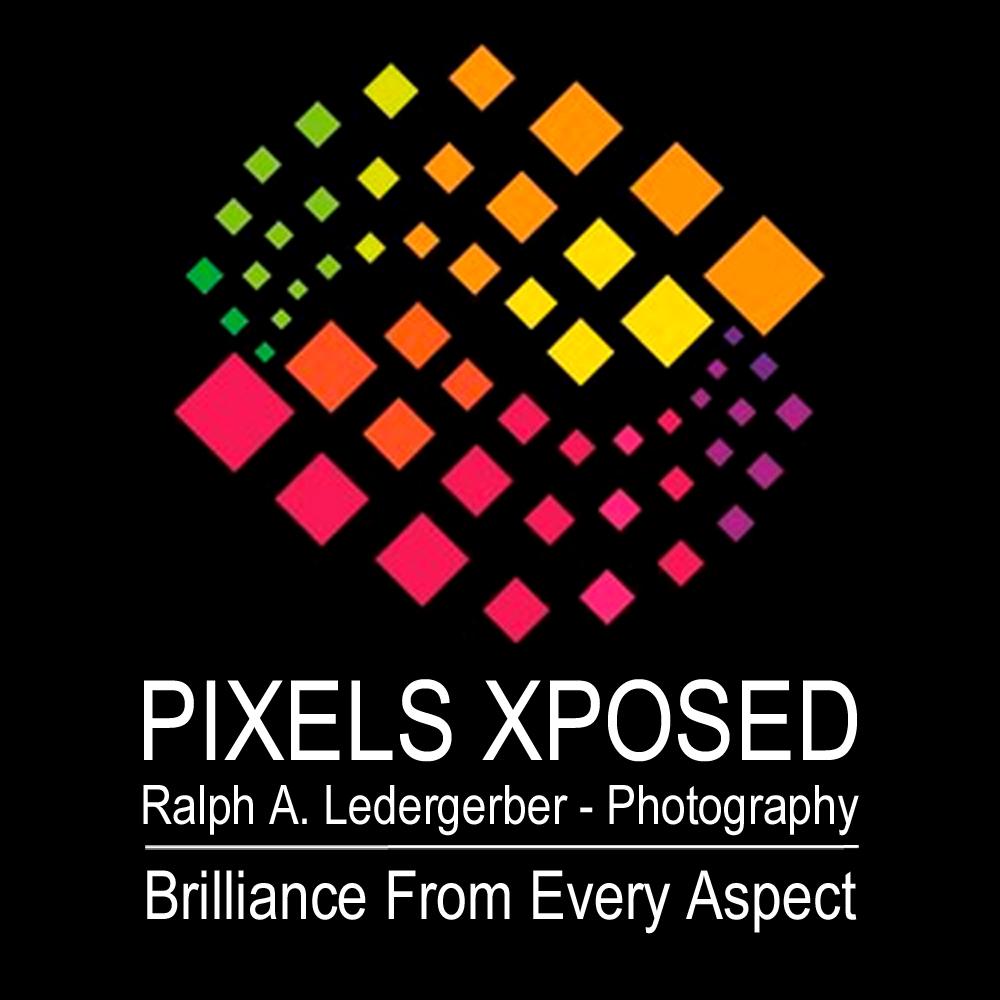 ABOUT PIXELS XPOSED RALPH A. LEDERGERBER - PHOTOGRAPHY

Australian Business Number: 24 773 643 634

I am a freelance travel and nature photographer originally from Switzerland who migrated to Australia in early 1991. I had the privilege to travel around the world since 1985 collecting an extensive and strong set of images of people, places, wildlife and landscapes across a number of countries around the globe.

For me travelling is a lifelong passion to seek adventure, discover new places, collect new experiences, see the world from a different perspective, appreciate the wonders of nature and by doing that it broadens my horizon.

While it is difficult to change things through photography I certainly hope to be able to raise awareness about various issues we face in today's world. Not everything is beautiful but sometimes confronting. My aim is to bring emotions into the image, whether it is the beauty of nature or the expression of a person's face. I want the audience to look deeper and make them appreciate, embrace and hopefully change some habits.

What started out as a hobby more than 40 years ago turned into a passion and I have never looked back. It started in the mid 70's when I bought my first SLR and the rest is history. Since then I have travelled to many destinations and more will be added in the future.

I am a self-taught photographer and never had formal training but the advent of new technology made it possible to quickly research different techniques by joining photography communities and exchange experiences and tips and apply these techniques while out in the field. Photography is an ever-evolving subject with no limits. It is the most wonderful media to express your artistic creativity. While travelling infects you with the travel bug it is a photographer's dream, it is the constant addiction to see, hear, smell, touch and feel more of the unknown.

EQUIPMENT AND PERSONAL STYLE

I always strive to get the perfect shot with strong compositions, attractive motives and light to capture the best possible aspect of the subject. The intent is to deliver breathtaking images and capture the viewer's attention.

I travel with my Canon 5D Mk II DSLR plus my trusted iPhone, which comes in very handy at times. The equipment I use provides superb image quality and allows me to further improve my images during digital processing.

My primary focus while travelling is people, portraits, landscapes, wildlife and macro, I also enjoy a variety of other genres such as festivals, food, markets and architecture, but really the list is endless.
Taking portraits is very different from photographing landscapes. In my portraits, the subject and composition is key. It is about to show the human condition, the struggles, happiness and the cultural diversity that drive my photographic portraits.

When I photograph landscapes, light is important and apart from a strong subject matter and composition a tripod is a must as light conditions are often insufficient to capture needle sharp images due do long exposure times.

Landscape photography is as much a state of mind as technical skills, composing the correct frame, patience, dedication and passion. Having the best equipment does not make the best photographer but being critical about your own work and striving for the very best is a must for stunning images.

PUBLISHED BOOKS:

Morocco: A Visual Journey - Encounters with the Maghreb
Burma: The Jewel of Asia - Impressions from Yangon


Ralph A. Ledergerber - Photographer
All photographs are © PIXELS XPOSED Ralph A. Ledergerber - Photography and may not be used in any way without the prior written permission of Ralph A. Ledergerber - Photography and are protected by International and Australian copyright laws. No images are within Public Domain and may not be reproduced, copied, stored, or manipulated in any way. The use of any image as the basis for another photographic concept or illustration is a violation of copyright.